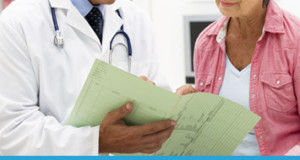 Medical error has become all too common in the United States.  Each year, thousands of people die as the result of medical error.   It is estimated that more than 1 million people suffer injuries each year as a result of mistakes caused by doctors, anesthesiologists, residents, nurses, technicians and malfunctioning medical devices.  Medical malpractice can result from any number of causes, including hospital-based infections, misdiagnosis or failure to treat in a timely manner, improper use of a medical device or surgical error.  Often, injured patients never even know their injury was due to medical error.
Medical malpractice cases are often very difficult to prove and require thorough investigation by experienced attorneys.  For years, Heather D'Onofrio defended doctors, hospitals and nurses accused of medical negligence.  That experienced enabled her to develop a keen ability to review, evaluate and litigate instances of medical error.
If you or a loved one has suffered as a result of medical negligence, our medical malpractice attorneys can assist you in determining if you have a case.